If you find yourself stuck in a continuous loop of logging in there are several things you can try.
1. Update the Redgate Client Service to the latest version.
2. Open the application and when the browser launches set Edge as the default.
If that doesn't work try copying the web address from the browser pop-up and pasting it into an incognito tab (Ctrl+Shift+N) inside Edge.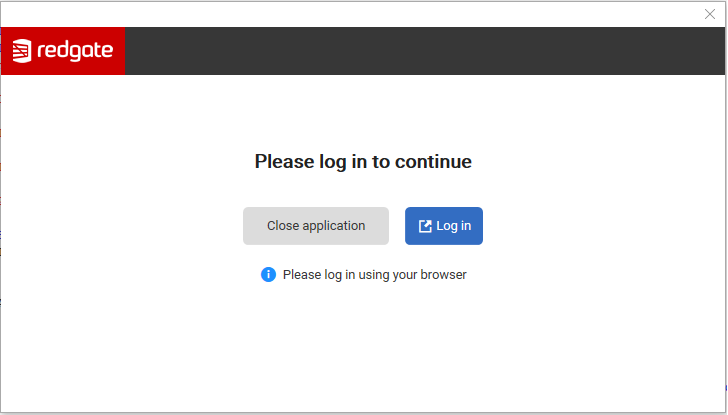 3. Ensure that the licensing endpoints in this article are allowed, Licensing & update URLs to add to your AllowList in firewall.