We are aware of an ongoing issue for some users when trying to log in using their Redgate ID to activate Redgate's desktop tools. The most commonly affected tools are: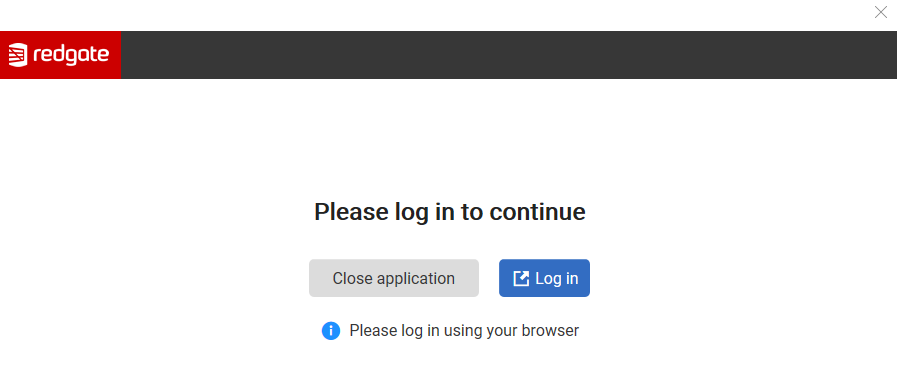 The login window, shown above, requires you to launch your browser. So far we have seen users experience a never loading/spinning web page when launching Brave or Chrome.
The workaround to fix this issue is to copy the URL from the browser which is spinning in a continuous loop. Then, launch Internet Explorer and paste the same URL into the browser.
You should now see the login window like below: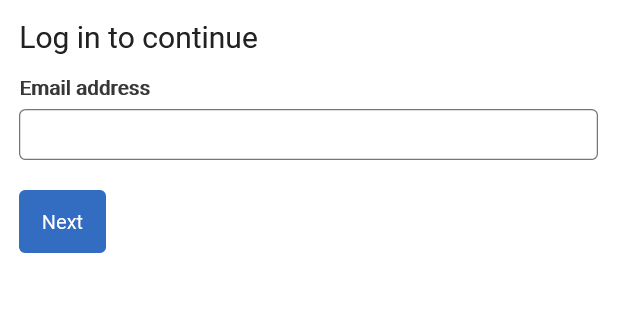 Here, enter the email address you use for your Redgate ID to activate.