Steps to troubleshoot this issue are:
Make sure the repository folder which the database is linked to is solely used by SQL Source Control for that database. (It's important to not manually add anything to the folder unless for troubleshooting purpose.)
Make sure "Partition Schemes" is not filtered out from repository. SQL Source Control > Set up > Edit filter rules: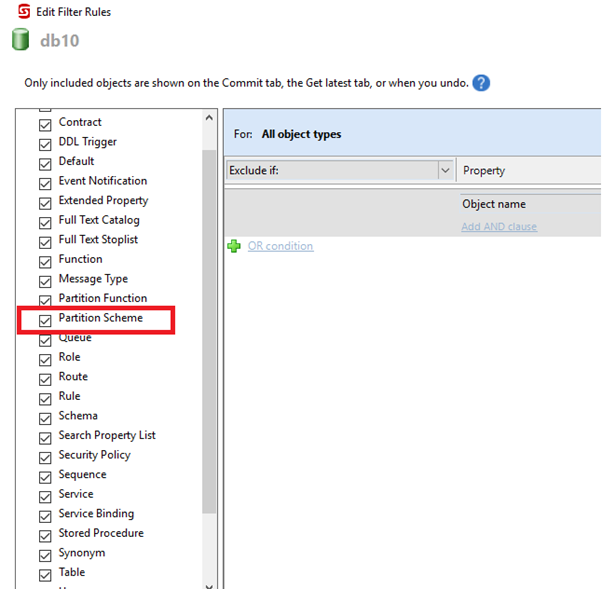 Make sure "Ignore Filegroups, partition schemes and partition functions" is not checked. SQL Source Control > Set up > Comparison options: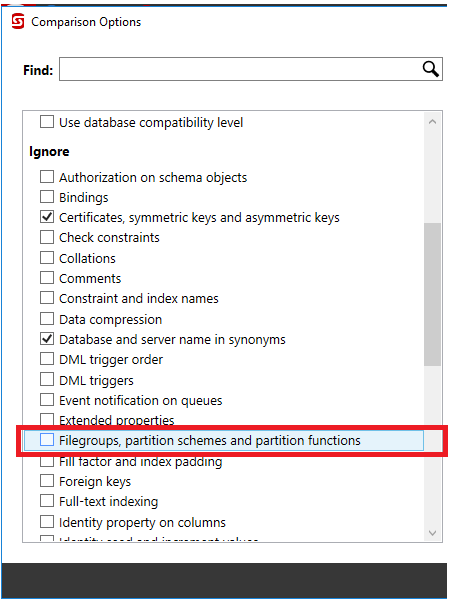 Try unlink and relinking the database to refresh the working copies.
If problem persists, please log a ticket with Support and send in a zipped copy of the Working Base and Transients folder? These folders can be located by going to the Setup tab in SQL Source Control and then click on Show on the Under the Hood.